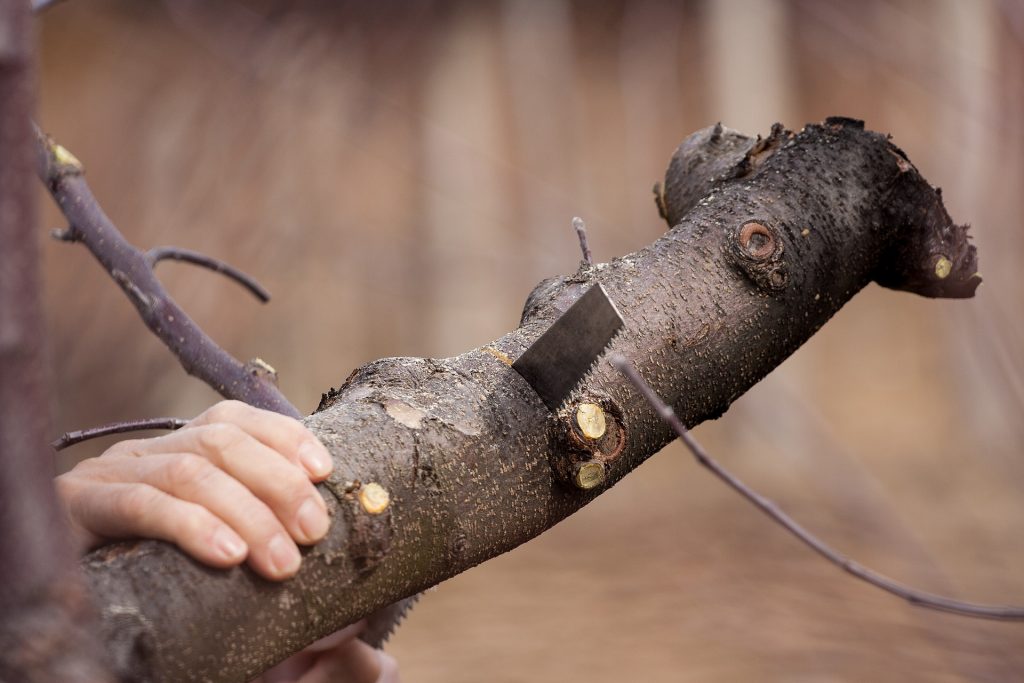 Our team offers tree trimming services in Atlanta and the surrounding neighborhoods. We provide professional services that will preserve the aesthetic value and health of your tree.
Tree trimming at Any Tree Removed is carried out by our trained arborist. We use strategic and highly detailed cuts on branches and limbs. We believe that trimming plays an integral role in maintaining tree health and its aesthetic value.
We tell our clients in Atlanta, GA, that trimming is not a do-it-yourself job. It requires not just the right tools, but also finesse and attention to detail. One of the critical strategies in trimming is to cut off the right amount of tree branch, frond, or leaf that poses a threat to its health.
Our professional tree trimming team has been providing expertise in over 30 years. In short, we know we're doing.
Expert tree trimming is the best solution for the following reasons:
Improves the look of your tree
Supports strong structure
Minimizes the threat of damage to property and injury to someone
Prevents damage right before a storm arrives
Minimizes wind resistance
At Any Tree Removed, we embrace the responsibility of addressing all your tree care needs, including trimming and pruning. Fill out the form so that we'll know what you need from us. Our customer service representatives are ready to answer your questions.